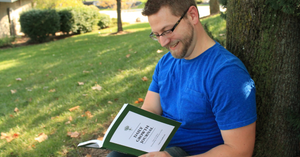 You might be wondering if it's really possible to grow in your walk with Christ by journaling just 10 minutes a day. I know it sounds a little far fetched. You're probably thinking it's just some marketing gimmick used to get you to click on a link.
You're right! I admit it. But that doesn't mean it isn't true. I truly believe the Daily Growth Journal can help you grow in your walk with Christ because I've seen what it's done in my life and the lives of others.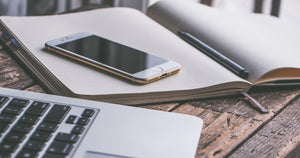 Journaling tends to be one of those spiritual disciplines you either love or hate.
No matter which category you're in, you've probably tried journaling at one time in your life. Maybe you're like me and you really want to journal. You may even go to the store and buy a new one to help motivate you to start. But then you let 3 or 4 months go by before ever touching it again.